Patron Saint of the College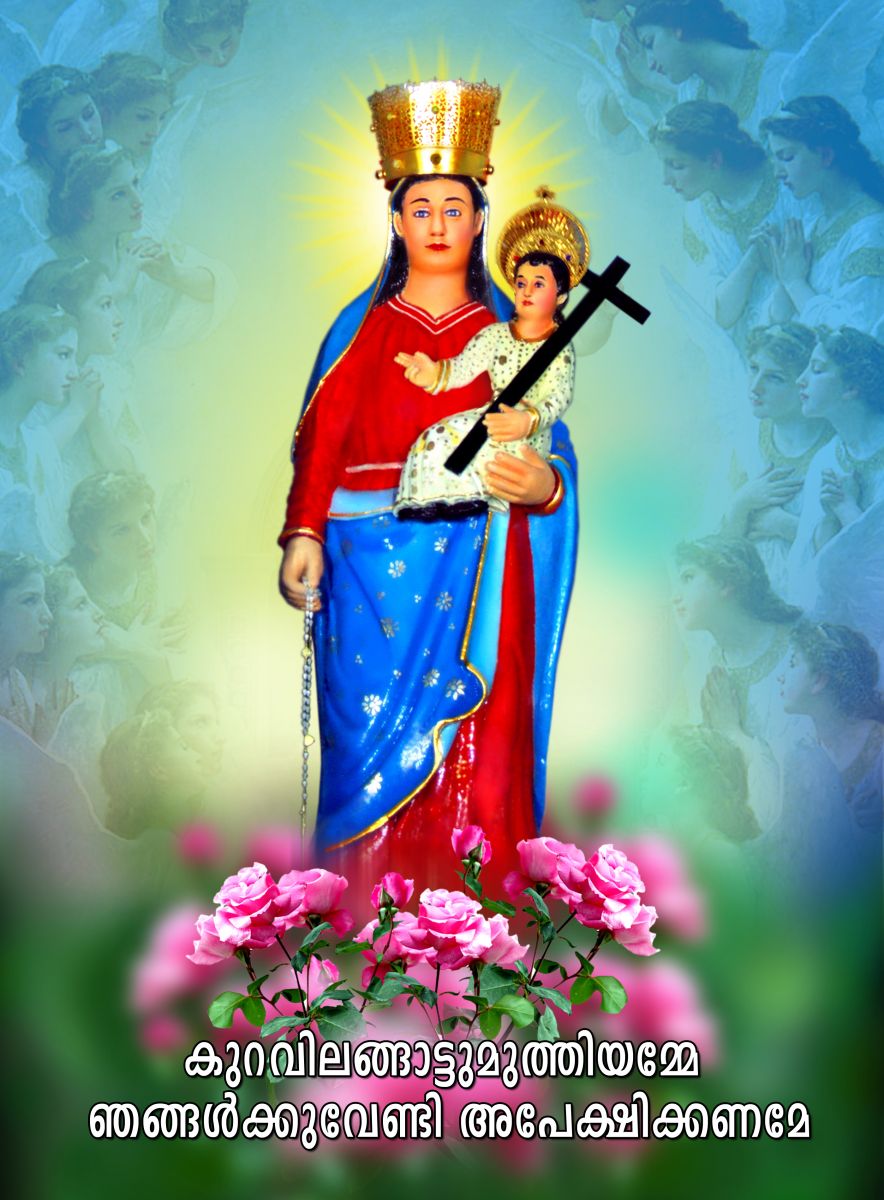 Mother Mary, the patron saint of our college, is the mother of Jesus Christ. The Blessed Virgin Mary may be taken as a patroness of any good activity, for she is often cited as the patroness of all humanity. Mary is also associated with protecting many occupations and locations.
St. Paul observed that "God sent His Son, born of a woman," expressing the union of the human and the divine in Christ. As Christ possesses two natures, human and divine, Mary was the Mother of God in his human nature.