New Arrivals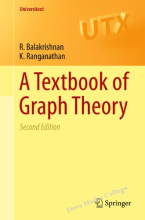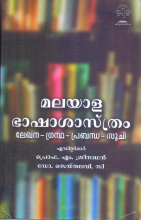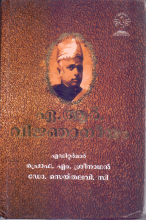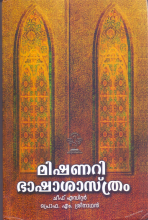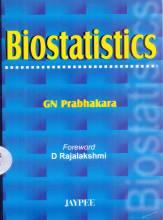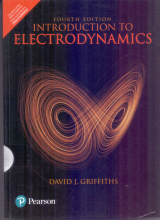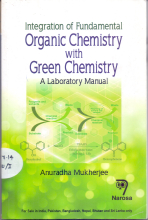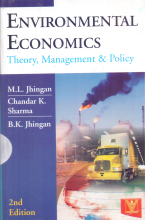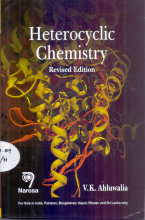 Welcome to Deva Matha college Library, Kuravilangadu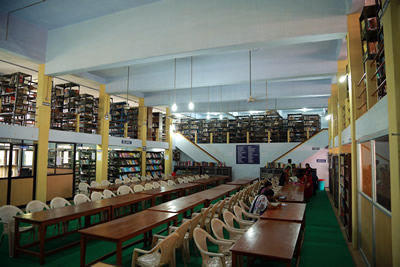 The Central Library of the College located at the center of the main block spanning across two floors started functioning with the beginning of the College in 1964. It has a seating capacity of 186 and total area of 518 sq.m. The library has a subscription of 14 Newspapers, 32 Periodicals, 16 Journals and a collection of 63000 Books. The central library has special target corners for Faculty & Research scholars, Career Corner and Daisy Books Corner for the blind. In the ground floor, there is an exclusive reading area, reference section, periodicals section, librarian's office, circulation counter, digital/catalogue search, documentation section, new arrivals display, property counter, store room and a reprographic center. In the first floor, there is students' immediate reference/reading corners and department wise collection of books.
The central library has its own website, ample digital resources and an excellent collection of digital resources such as CDs books for blind and e-book readers. Library has access to INFLIBNET N-List of UGC. The contents of the National Digital Library of India are freely accessible to students on request at the computers of the library. Library has access to the Journal Respiratory of Indian Academy of Sciences. It also has access to open access journals published by Science direct, Journals of American Chemical Society, Royal Society of Chemistry Journals, Wiley- Inter science, Taylor & Francis and Springerlink.
Automation of the library started in 2011 with INFOWEAVER software and later migrated to KOHA, the Integrated Library Management software. There is an information KIOSK machine installed in 2017 which provides catalogue search and records the presence of students in the library.. The library has a career library with an exclusive collection of books for competitive exams in all fields, motivational books and aptitude skill development books. A separate room is provided for the Blind with a collection of 80 daisy books. The audio instructions of software installed enable the blind to operate and search the daisy books independently. There is a separate reading and reference place reserved for faculty and research scholars. To access the library resources, Online Open Access Catalogue (OPAC) is made available for the users. The web OPAC link provided in the library website is useful for the users to access library catalogue from any corner of the world.